550


About us

The origins of our company date back to 1996 when Ingo Poth started building aluminum Cobras in Brazil. In 2008 we established ALLOYCARS Inc.

Alloycars has taken the initiative to re-create the 550 using exact 3-D scan data of an original car as well as over 600 dimension sketches (blueprints), drawings and thousands of photos taken from each component of the original dismantled car.
Each of those components was re-cast and re-created as a mirror image of the original.These intricate components (most hidden under the body) make it impossible for even a seasoned Porsche expert to tell it apart from an original 550.
Alloycars is the only firm dedicated to re-create this car in every little detail.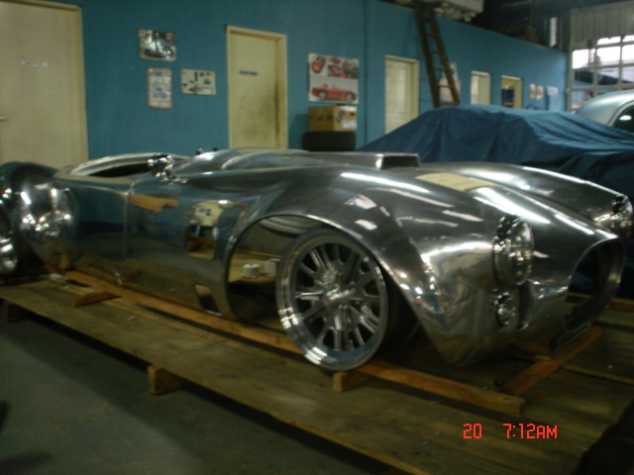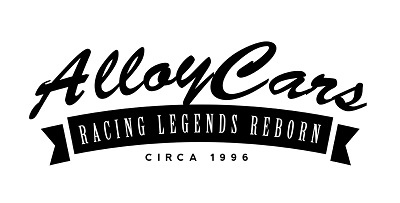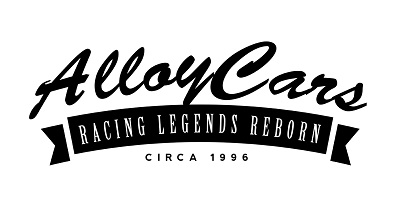 Ingo Poth
President of Alloycars Inc.