Aluminum 550 Spyder and MK5 Roadster, handcrafted by the Alloycars coachbuilder
Aluminum 550 Spyder and Cobra re-creations from Alloycars.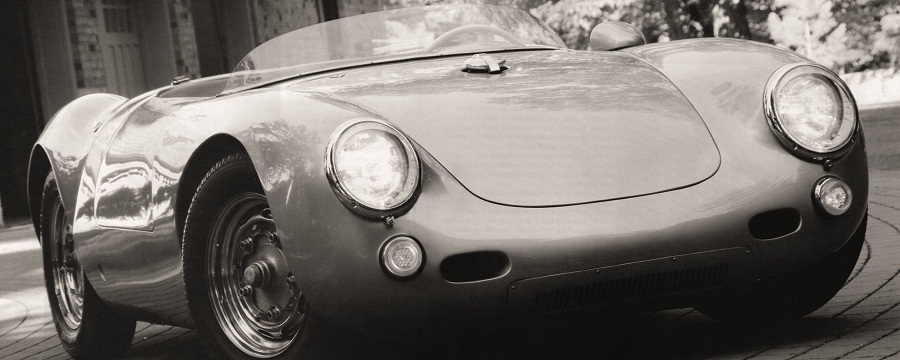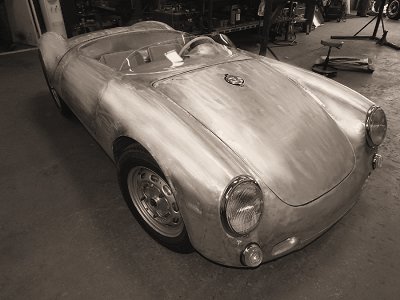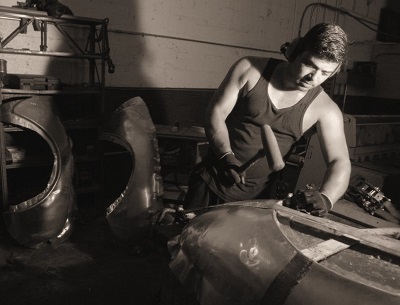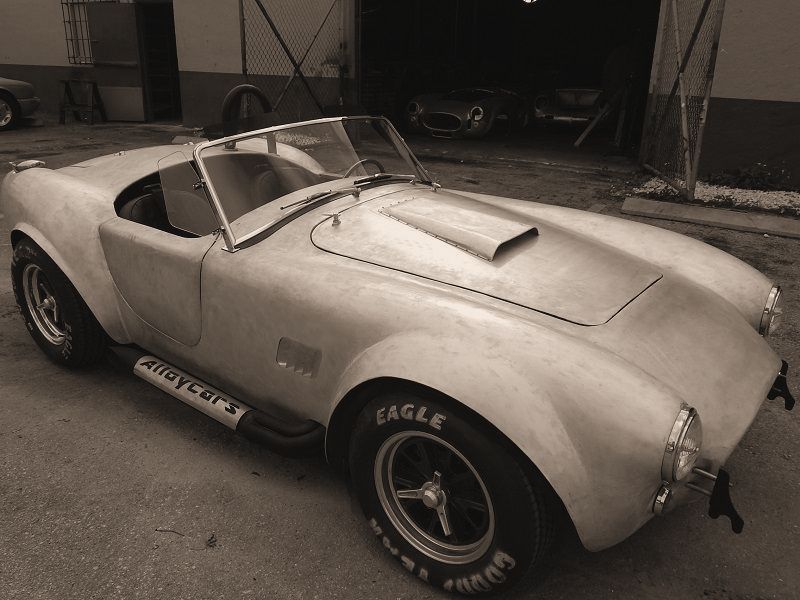 Alloycars Spyder MK5 Roadster Projects About us
Copyright by Alloycars, Inc. All rights reserved. ID-encrypted images. Protected under both U.S. Federal copyright law and international treaties. No component of this site, including text, images and computer code, may be reproduced or copied in any form or by any means--electronic, graphic, digital or mechanical, including photocopying or information storage & retrieval systems--without the express prior written permission of Alloycars, Inc.

NOTICE: Alloycars®, Alloycars Spyder®, www.alloycars.com®, Alloycars MK5® are all trademarks of Alloycars Inc.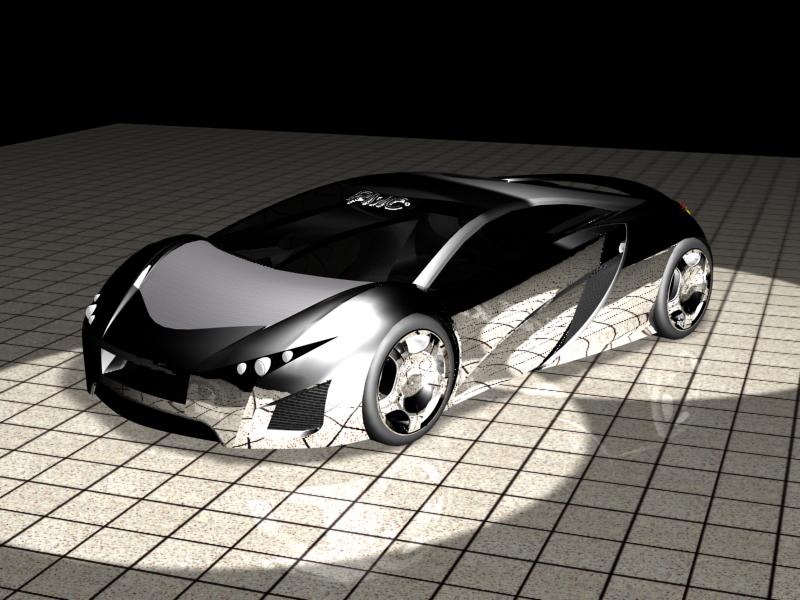 Handcrafted Aluminum Legends